Residential Locksmith
Back To Our Services
"Locksmith Grayslake" is your partner in keeping your home security level optimized. We offer timely and dependable residential locksmith service that's available round the clock. Our Specialists are skilled and experienced working with state of the art tools. With us, your lock and key issues will be taken care of in no time.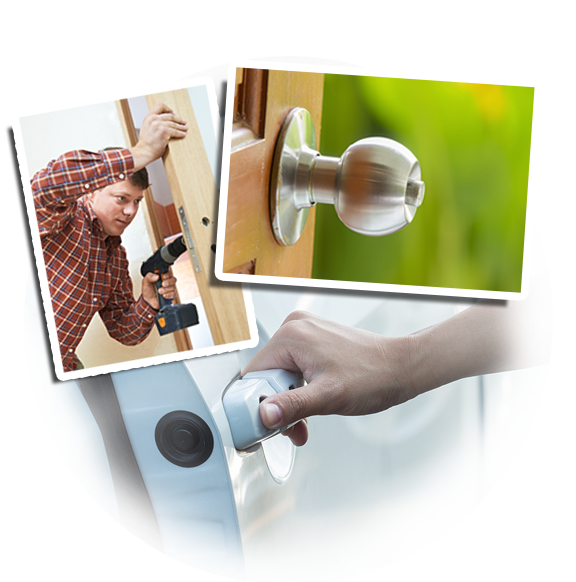 We'll Take Care of Your Home Security

It's important to ensure the security of your home to protect not just the property, but most especially the safety of your family. The first line of defense against break-ins is a strong and effective entry system. If you are interested to enhance the security of your home or wish to know more about it, Locksmith Grayslake will examine your property and recommend the best solution for your needs. We are the local locksmith company that you can count on for professional lock installation, repair and maintenance either on your door, windows and even cabinets.
In case replacement is needed, we'll remove your old lock and replace it on the spot. If you ever find yourself locked out of your own home, don't be scared! We will send someone right away and get you back in. We are known for our fast home lockout service.
From replacement to bent key repair, count on our experts to deal with any key related issue you might be having. It doesn't matter what type of key you need as our technicians work with all types. Other services include safe installation, mailbox, cabinet and window lock installation and much more. Call us and let us know how we can help you.